1 tag
I Tried Gwyneth Paltrow'€™s Diet →
This review of Gwyneth Paltrow's Diet in her new book It's All Good is pretty hilarious…I'm not a huge Gwyneth fan (certainly not like the reviewer - I didn't love her in "A Perfect Murder") but I still thought the review was reasonably balanced and funny…showing you can eat uber healthy but often times it comes down to resources - time and money. 
Team Google It Bitch
greenacres: Spring and Summer means one thing round these parts. Trivia at Neon's. Bill's Grill is open and the questions are flying. If only we could answer them correctly. Nothing makes me feel more stupid than a dozen questions that a third grader could answer. Google it Bitch…teexxttt mee!
3 tags
"Jess: You can't escape Destiny; she comes for us all. That relentless..."
– Schmidt, New Girl, Season 2 episode 17 "Parking Spot"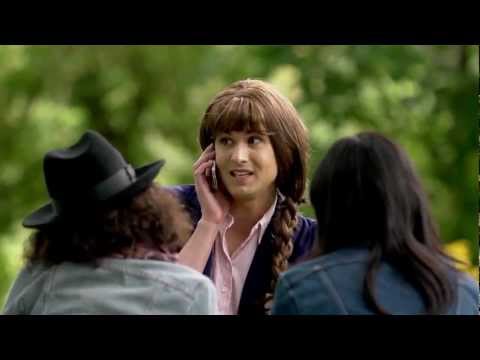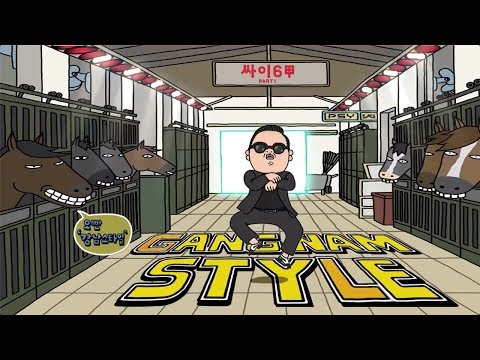 3 tags
30 is the new 65.
I think I'm coming to a new understanding of being 30… I had dinner at an upscale, pricey restaurant; the kind where parents go to escape the kids, retirees go to live it up, and regular working people go to celebrate big events.  Everything was going well.  Then a family came in; I decided not to judge their life choices.  Who was I to judge if they wanted to spend that amount of...
2 tags
4 tags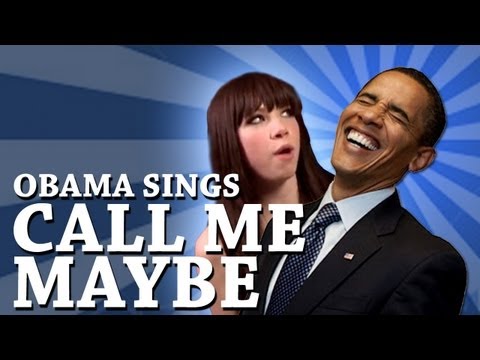 1 tag
1 tag
2 tags
Hop in my Delorean and Gun it to 88.
We all have moments in our life where we question the path we're on - you know the kind where you think, "oh I should have done this…" or "why did I waste my time learning about the migratory patterns of extinct dodos or the combustibility of insects."  And right now, I'm having one of those moments, so I'm posing this question to the Internet,...
2 tags
2 tags
Deep Conversations on a Saturday
I've decided to share some conversations that occur between me and "Frederick" (yes, Frederick is a real person, I've just changed the name to protect their guilt) because I wanted to give you insight into the caliber of America's future golden-agers (this will be you in several decades), and perhaps, serve as a warning for the youth of America (this could be you in a...
5 tags
1 tag
1 tag
3 tags
1 tag
"In psychology (okay, Twilight) they teach you about the notion of imprinting,..."
– Is Everyone Hanging Out Without Me? (And Other Concerns)  by Mindy Kaling
2 tags
3 tags
4 tags